I wanted to start the Spread Love Blog by introducing myself and the business. This may be a long read but it will be worth it if your interested in my brand and how it all came about <3 So who is Spread Love, who is behind the balloons and how did my business come about…? Well, my name is Arian Zamani. I am a 31 year old, English/Iranian girl from Birmingham, Uk.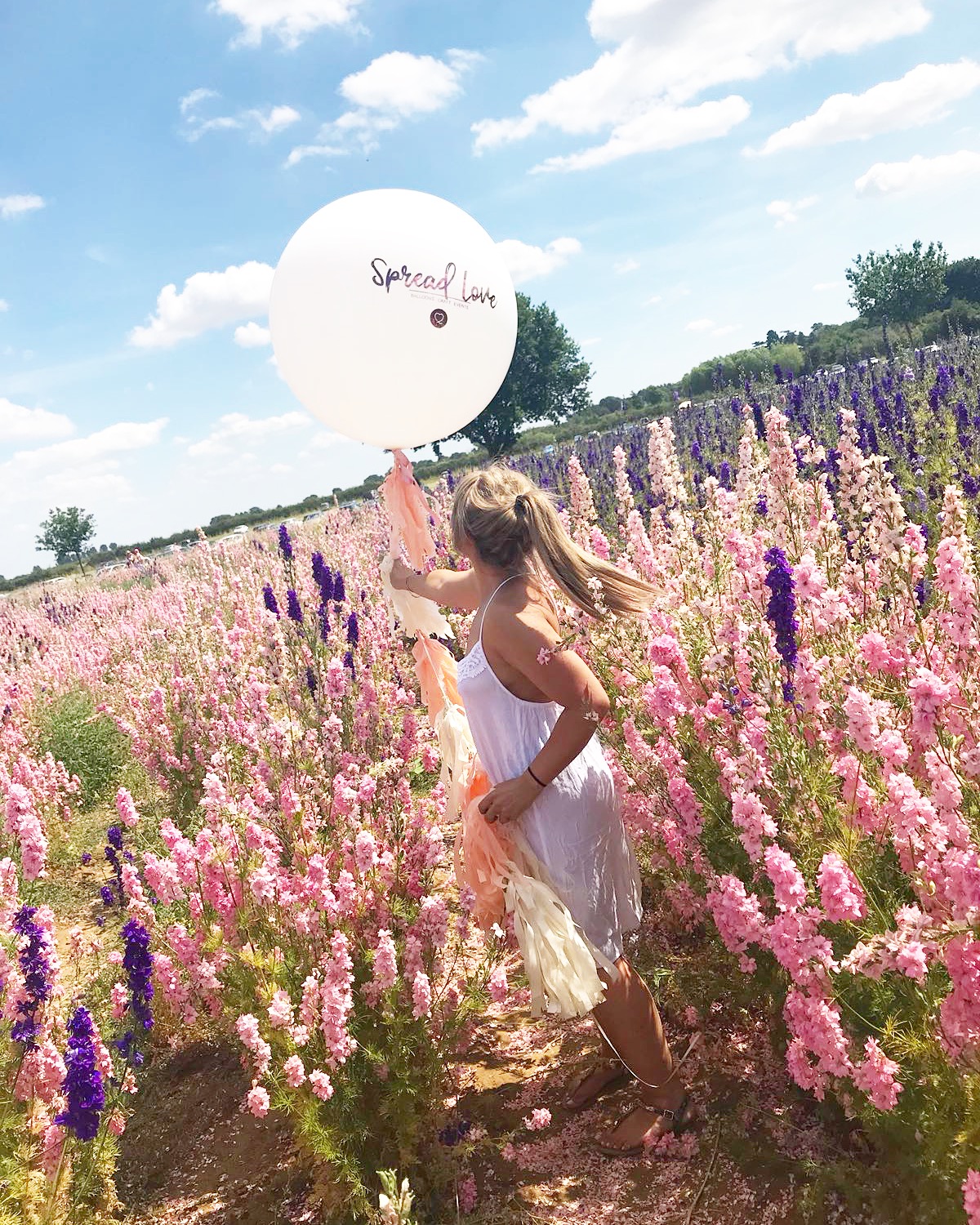 Spread Love – Balloons.Crafts.Events was launched in April 2017. I am still pinching myself that we are already nearly a year and half old and going from strength to strength. Time sure flies when you are having fun….
How did Spread Love Balloons come about?
This is no easy question! I would like to say I knew exactly what I was doing when I started this business but the truth is – I didn't.
It all started when my friends and family were either turning 30 or having babies – this meant lots of parties.
I had been living abroad for most of my 20's (i'll touch more on this later) so I had not been around for a lot of celebrations and often felt like I had missed out on some important milestones.
One of my close friends was turning 30 and I was involved with planning her party. Well what can I say…. It was like I opened pandora's box. I was looking into decorations and it was here where my love for balloons developed.
Shortly after this event it was my Sisters Baby Shower. She asked me to coordinate it and of course I said YES. I had soo many ideas already and wanted to make it super special. I hand crafted everything and it didn't go unnoticed.
A few weeks later I received a message from one of the guests asking if I could make them a couple of Bubble Balloons for their Baby Shower and it went from there.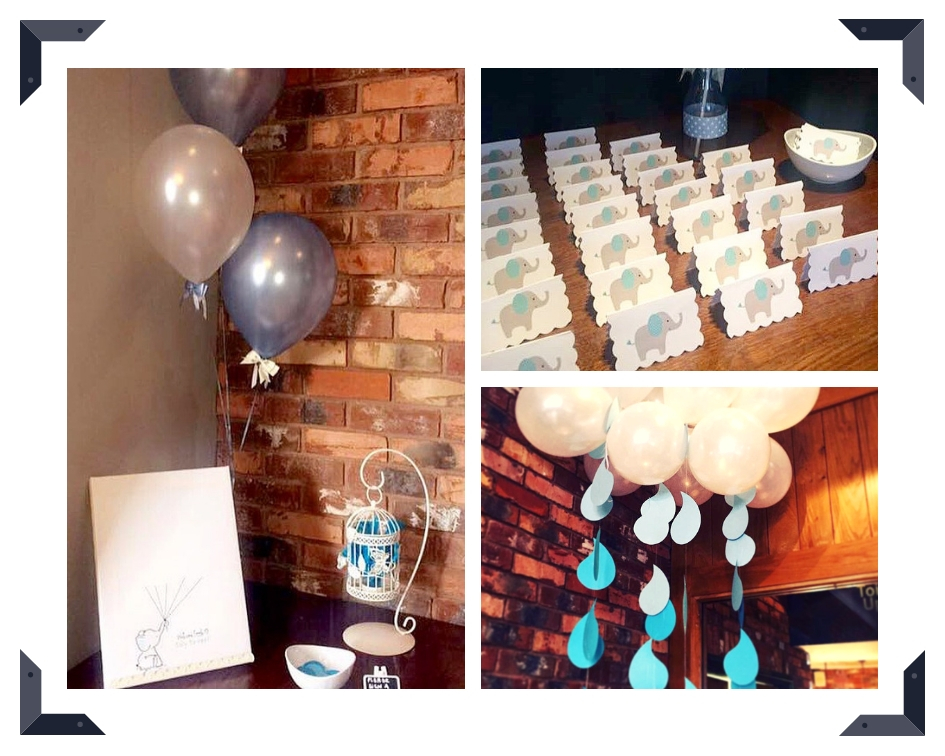 This is a difficult question… I have had soo many different work experiences leading me to where I am today so I will start from the beginning.
From the youngest of ages I was always described as creative. I always thought a creative person was someone outgoing and vibrant and although many people describe me as these things, I actually consider myself very shy when it comes to things I am passionate about and putting myself out there.
I worked for the Carlton Children's Television Workshop from age 8-15, Once I left school I did regular retail roles and enjoyed partying and it was here I was noticed and given the opportunity to be apart of the nightlife entertainment for many of Birmingham's Nightclubs. Once I turned 18 I made the decision I was moving to Ibiza to pursue this and nothing was going to stop me. I had never been on a plane before let alone abroad.
I returned the UK and continued with regular 9-5 jobs and studied in Hair and Beauty as I had an interest in it and was quite good at it. One day a friend approached me telling me she was leaving to join the Yachting Industry. I didn't quite understand what it was all about BUT I liked the sound of it. Living and working on luxury yachts, chasing the sun whilst getting paid a high wage – Where do I sign up!
I did this for 5 years and part of my role along side my Beauty was to offer a 10 star service at all times and to create new environments using flowers, table settings, themed dinner parties and we did this morning, noon and night. We worked long hours for this big salary often 17 hour days with very little down time. It was tough but it has prepared me massively for the business I run today.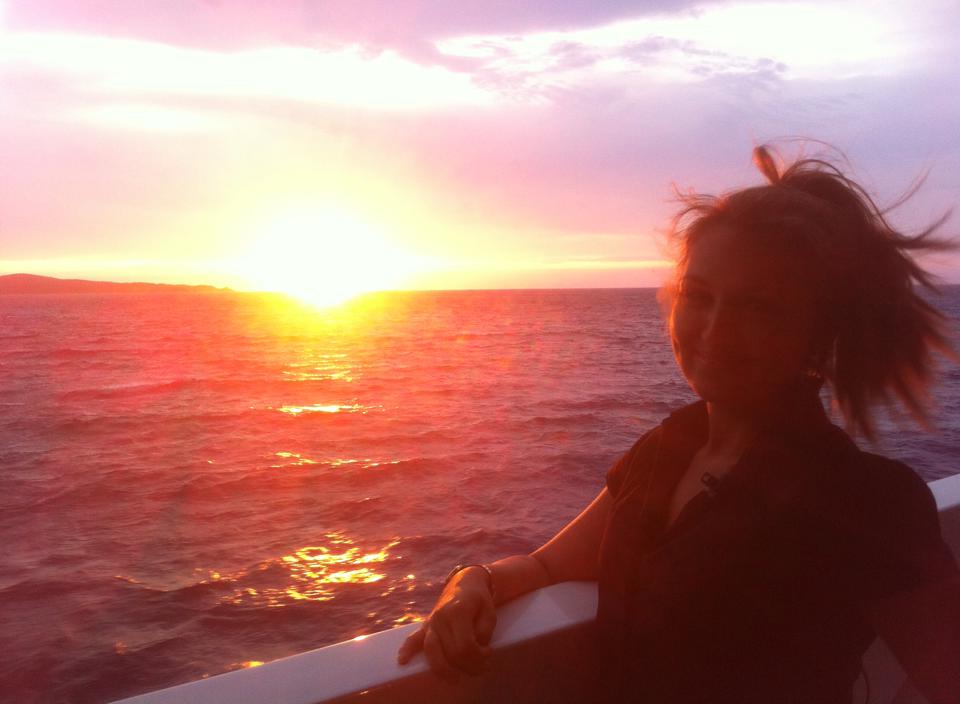 Leaving my last boat in 2014 I wanted to pursue my Hair and Make-up skills and return to where I had left my heart – Ibiza I did this and had a fantastic summer offering wedding make up, body painting, glittering and glamming ravers up whilst getting to relax in the campo and hanging out with my friends.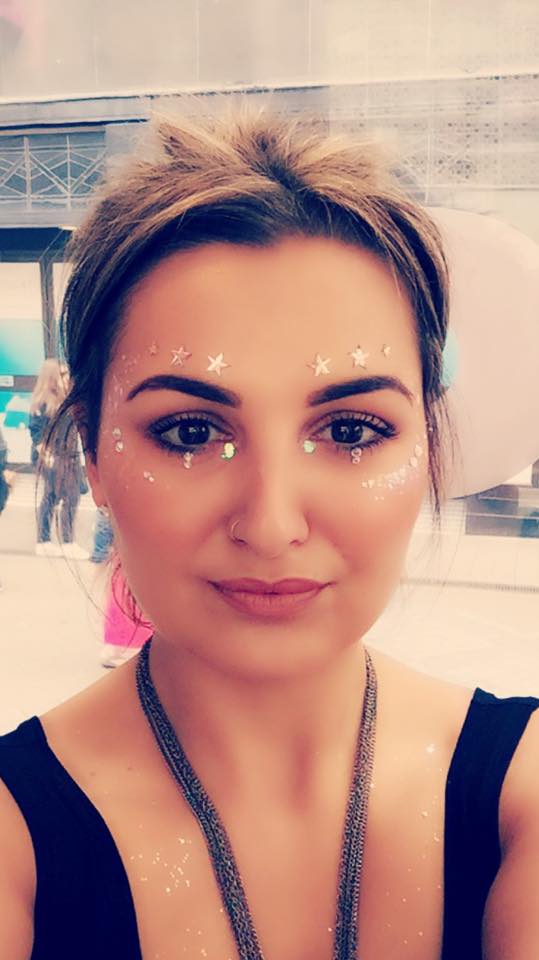 The one thing I love about my Ibizan life is how inspiring all my friends are. Soo many people I have met during my seasons have gone on to be successes in their businesses and being around these people in that environment has helped me greatly with Spread Love.
I planned a short trip back to the UK and in these first two weeks I met the love of my Life. I had the hard decision to pick between my love for Ibiza or the love I have found in the UK – I think you can figure out what I chose.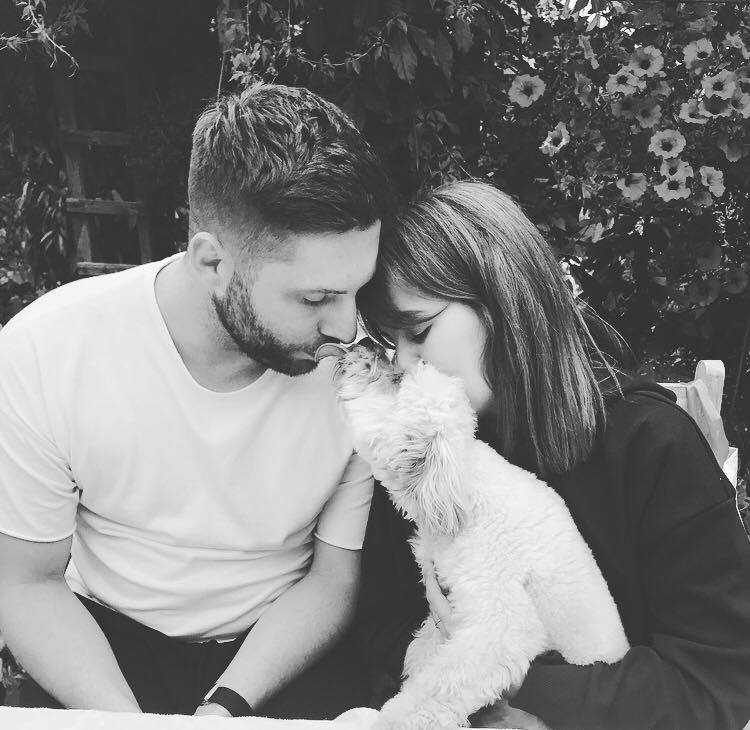 I didn't want to continue my make up in the UK. It just wasn't the same. It was at this point when I got involved with coordinating the parties.
From here I couldn't stop thinking about Balloons. From the moment I opened my eyes until the moment I slept (and even in my dreams) all I could think about was balloons.
When I was thinking about the name I wanted something that I was passionate about.
With Balloons and Giftware being the back bone of the business it was all about giving and joyous occasions and so I wanted to use my work to spread love amongst people.
what is to come from spread love?
I have been trying to take everything at a steady pace even though my head is full of so many ideas and directions for the business.
Balloons will always be the centre of Spread Love however I have recently launched the first lines of my Event Prop Hire equipment and so far we have our Giant 'BABY' Blocks and Light Up Letters & Numbers available to hire. Watch this space in October for further releases.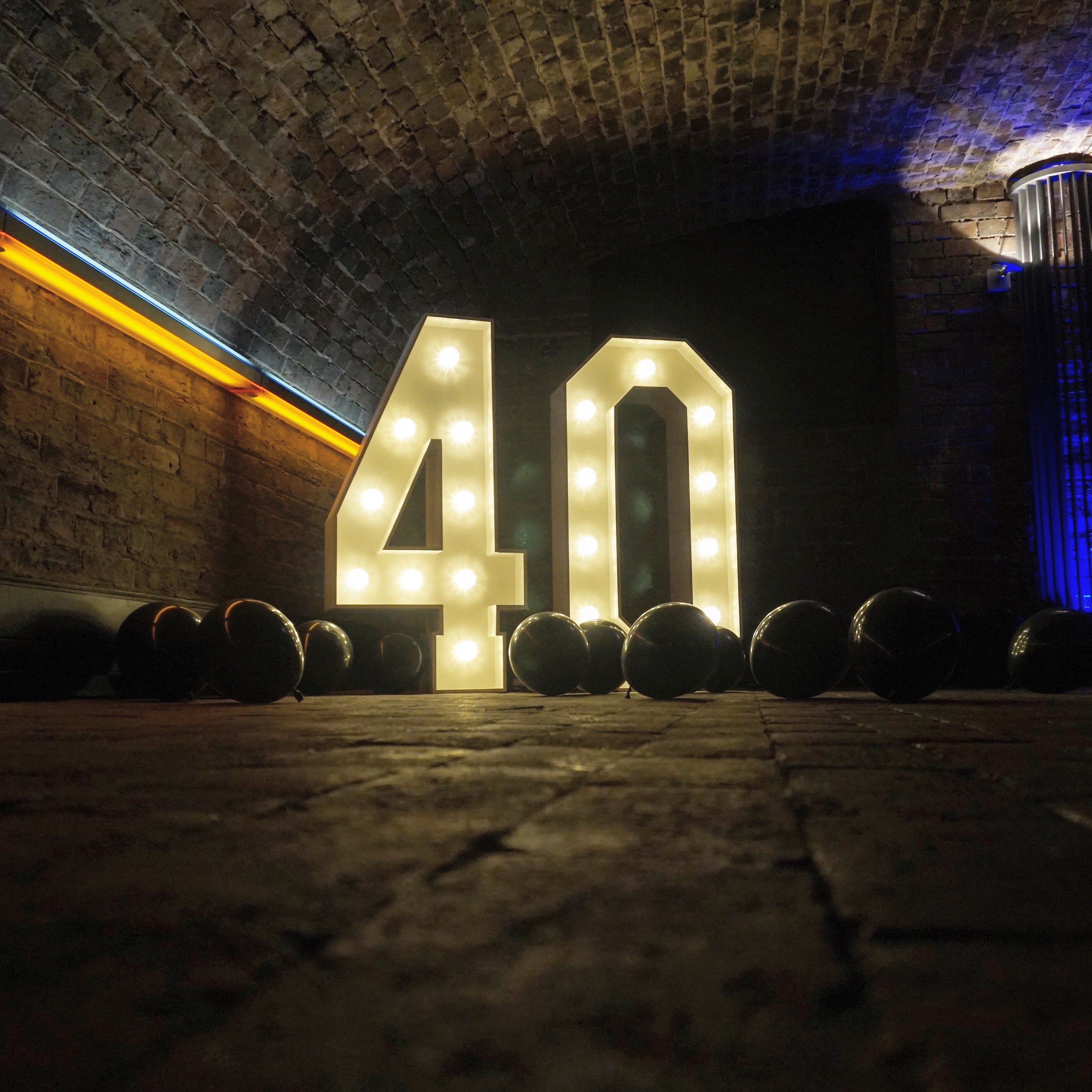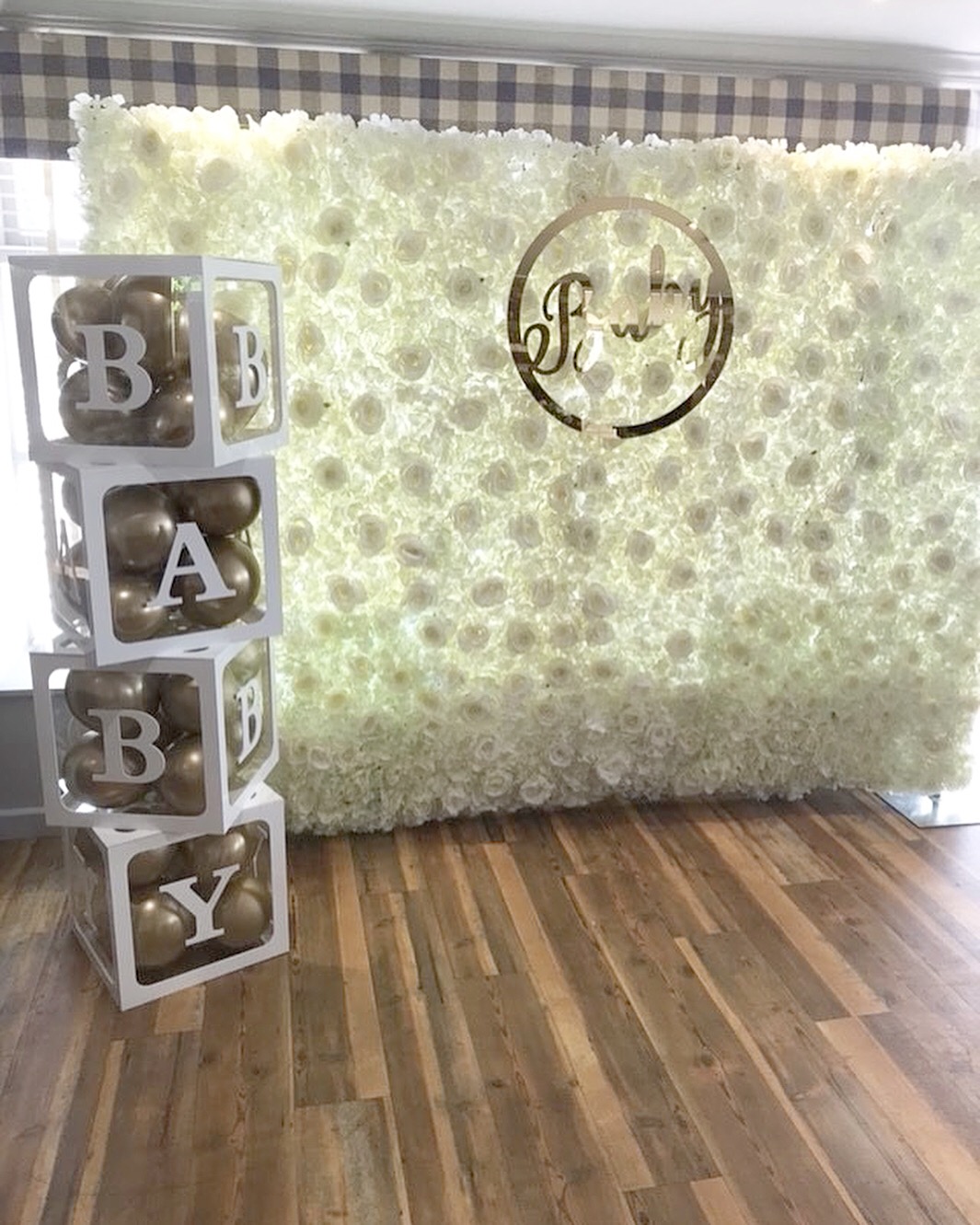 Our giftware will continue and my Christmas Baubles will be back on sale by the end of September.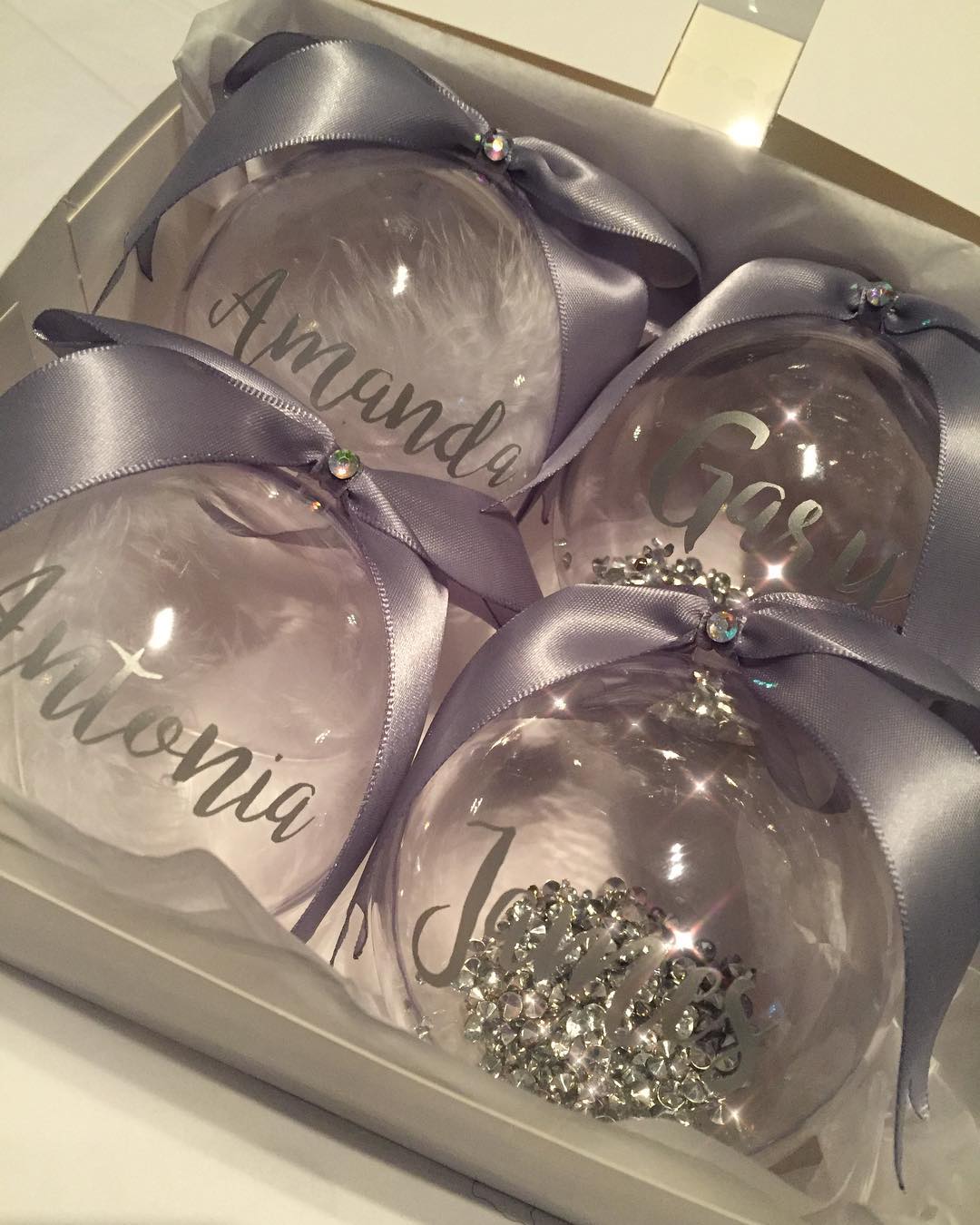 I have some fantastic bookings with some BIG Brands.
Spread Love will move into it's New office space before Christmas and I am beyond excited to furnish and dress it up.
And the biggest and most exciting news, a huge step forward for Spread Love…. We have expanded! I now have a new member to the Spread Love Family and I look forward to sharing more about this in a future blog….