Halloween is fast approaching but we are totally ready for it here at Spread Love. Whether you are
decorating an event or having a small intimate shin dig at home decoration is a MUST and we are
stocking all of the latest lines for your party decor.
We are totally IN LOVE with the SPOOKY range of Bats, Pumpkins and Ghost Balloons so why not make
these into bouquets to dress your party or let us personalise some of our unique bubble balloons in a
halloween theme…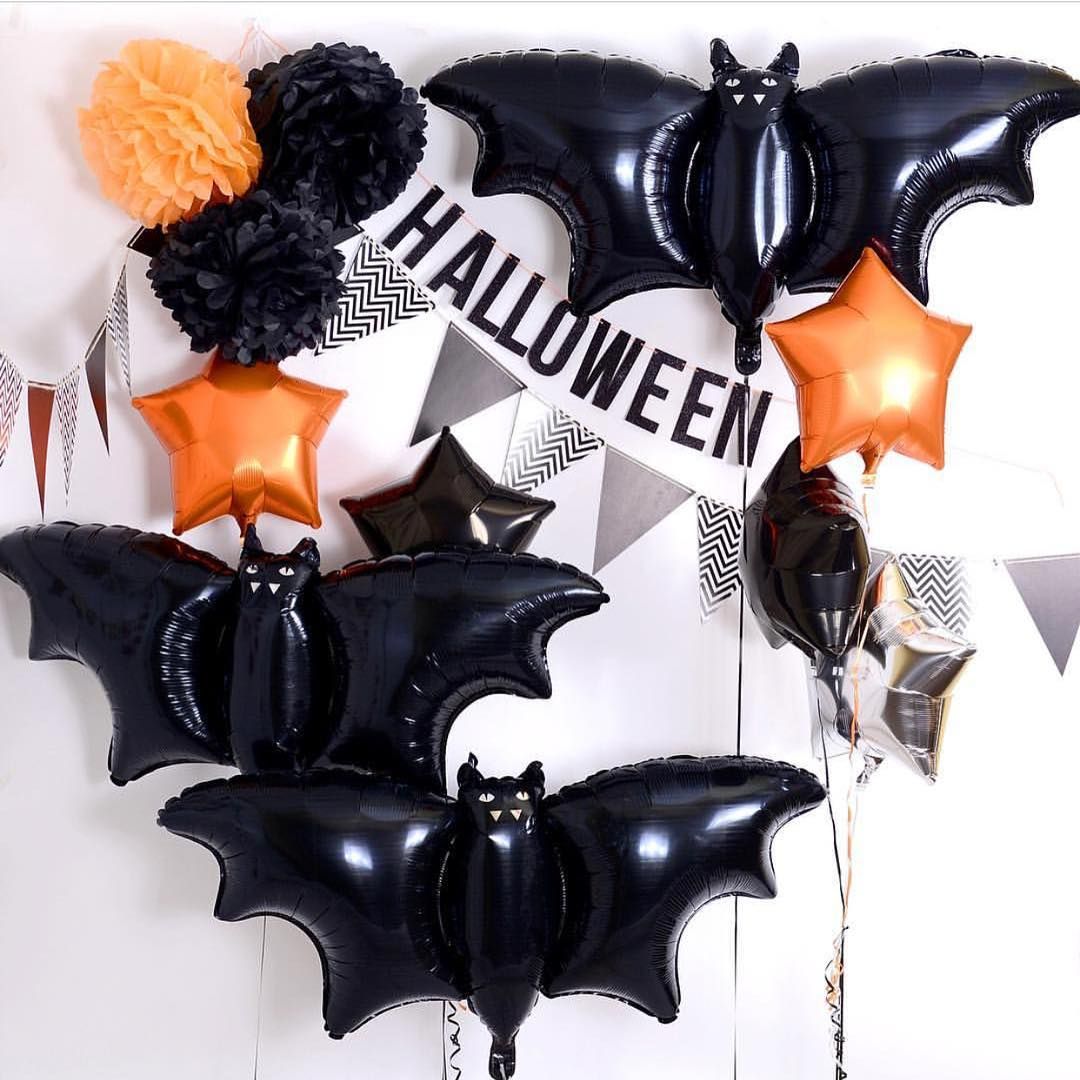 These are just a few of our favourite party essentials to get your party in the halloween spirit.